Phone Pop Socket
Regular price
Sale price
$18.00 USD
Unit price
per
Sale
Sold out
Introducing the Tufted/Crochet Phone Socket, the perfect blend of cuteness and functionality! This adorable and colorful accessory is designed to keep your phone secure and within reach at all times. Its tufted exterior adds a touch of charm to your device while providing a comfortable grip. Simply attach it to the back of your phone or phone case, and you'll never have to worry about dropping your phone again. The Tufted Phone Socket not only keeps your device safe, but it also doubles as a convenient stand, allowing you to enjoy hands-free viewing of your favorite videos or video calls. Stay stylish and keep your phone secure with this delightful and practical accessory.
Available Colors
Care Instructions

Vacuuming your Tufted Piece

Vacuuming is one of the most effective and economical ways to keep your rug clean. Use a suction vacuum with the beater bar off. Brushes on a beater bar or rotary brush nozzles can twist or break tufted fibers, and turning it off helps to reduce wear and tear on your rug. 

If your vacuum has an adjustable suction option, set to a low level, and take time to run the vacuum over each area 3-5 times to clear dust, dirt and hair. 

Stains 

For dry stains, carefully scrape and vacuum away dirt and stains. 

Remove wet stains by using a paper towel or undyed cloth to absorb the stain. Use lukewarm water and a cloth or sponge to dampen the stain, soak up the water with a cloth, and repeat until the stain fades. Avoid drenching the rug to preserve the glue binding holding the tufts in place.

On greasy or stubborn stains, use a ph-neutral and bleach free cleaner and follow the steps above. 

Clean Professionally

When in doubt, get your rug cleaned professionally. Do not dry-clean. 
Share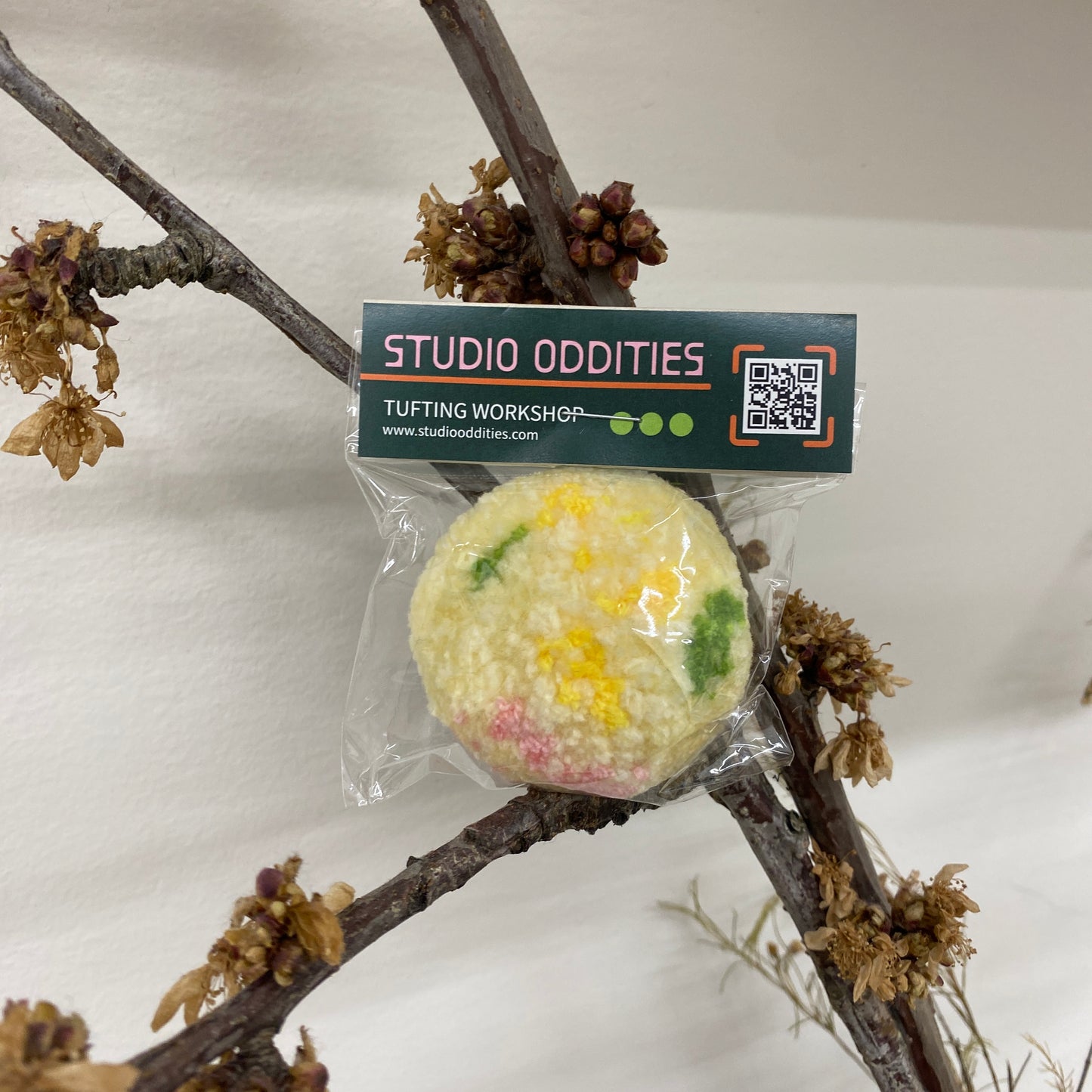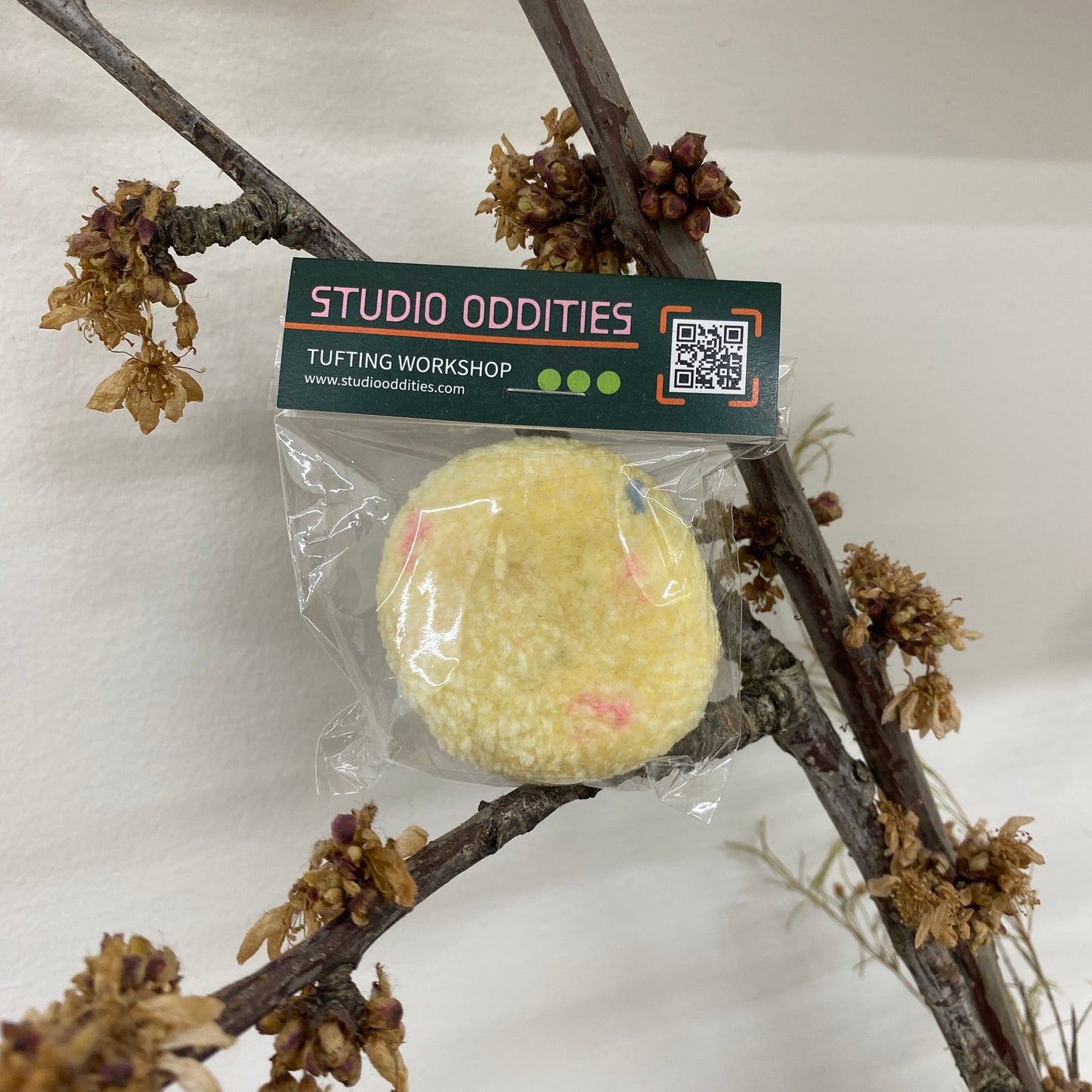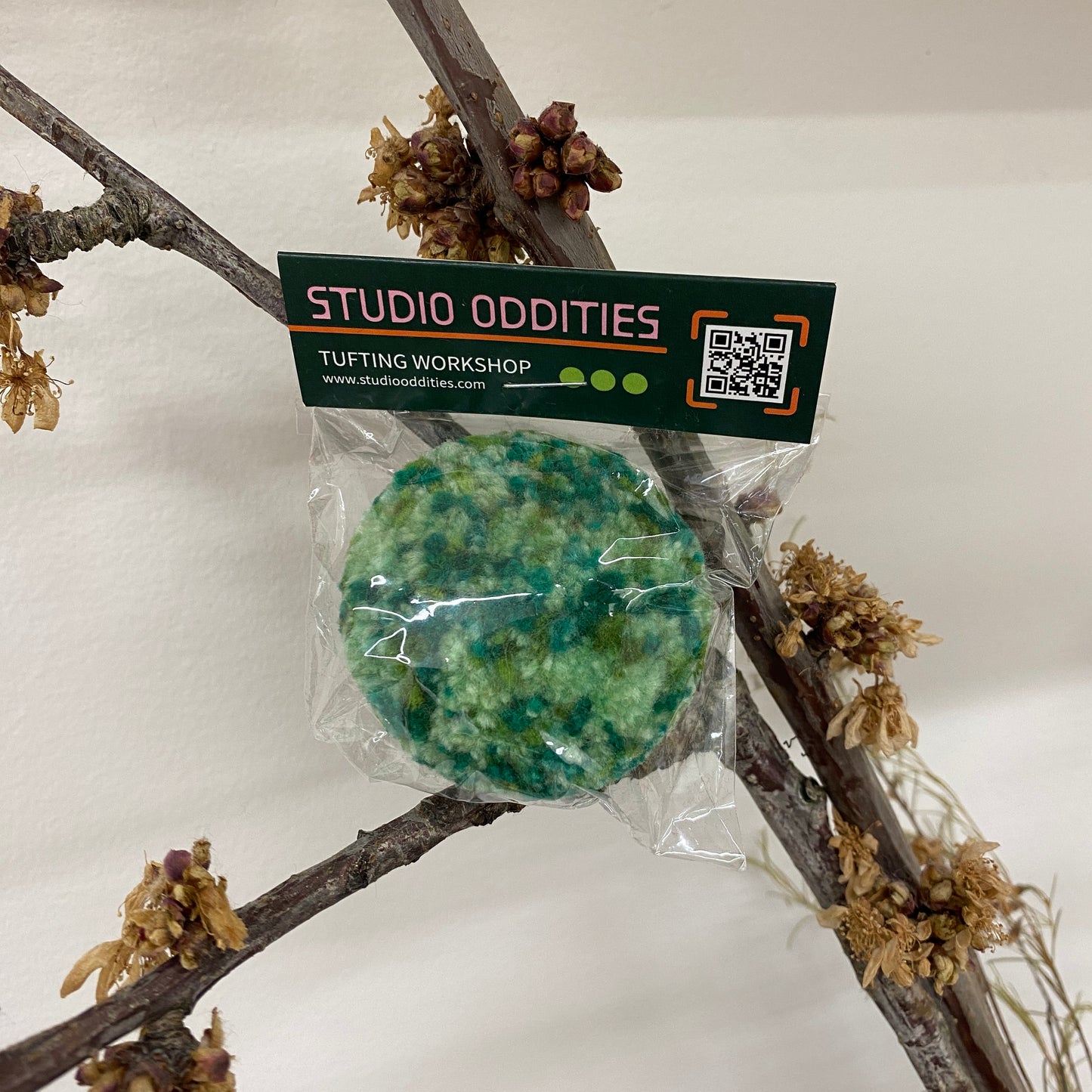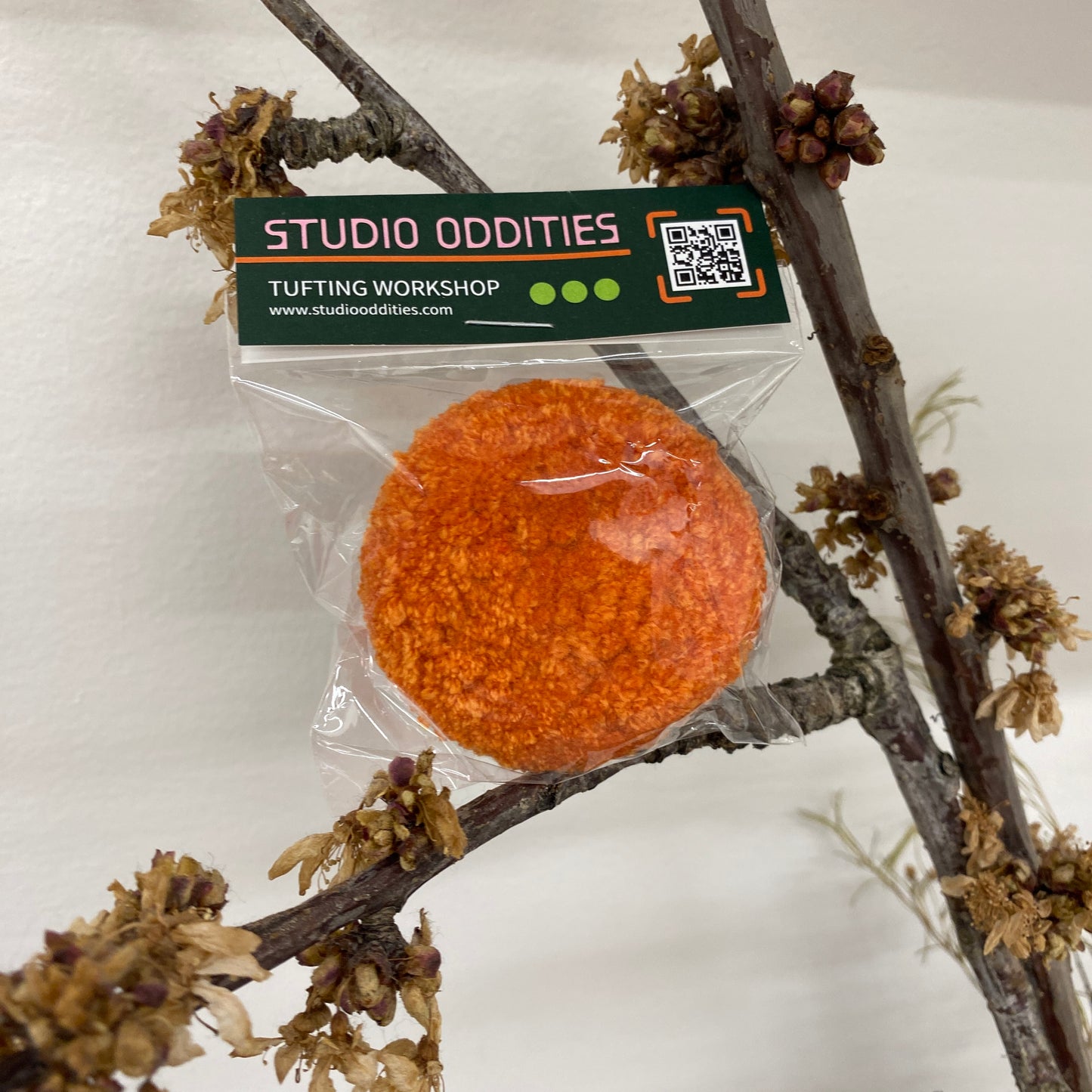 customer work
small frame + small mirror

small frame

medium frame

small frame + medium mirror

medium frame

small frame